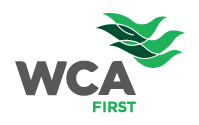 COGISTICS Transportation
COGISTICS Transportation can manage your transportation procurement, issue formal bids, and manage negotiations on your behalf. We collaborate with you and operate as your back office.
We deliver on straightforward parcel, less than truckload (LTL), and truckload shipments, as well as more demanding multi-leg ocean, air, and rail movements. We then analyze transportation data as freight is moved to provide key performance indicators on carriers, suppliers, and all parties in the supply chain.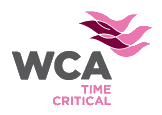 COGISTICS Time Critical
When there is an urgent need for Premium Transportation anywhere on the globe – our staff is available around the clock for personalized treatment. Each shipment may have a unique set of circumstances and our freight solution and communications plan reflect that every time.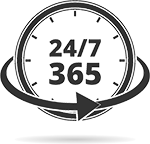 COGISTICS Transportation is a member of WCA with access to over 6,800 offices in 191 countries and 790 cities around the world. Service is offered around the clock.
Web access for all modes include the following features:
Load Optimization
Rate and route loads
Spot quote – both public and private
Tender freight
Track movements
Carrier Invoice Auditing
Fast implementation and rollout
Collaboration through transparency
Flexibility to scale with your organization